Your future starts here
Here at seneos, you can expect a modern corporate structure that allows you to develop professionally without losing focus on your personal development.
Our mission
As a medium-sized company with around 60 colleagues at our locations, embedded in the Hitachi Group with over 300,000 employees, there is something for everyone.
To make this possible, we attach great importance to your individual needs and wishes.
Both in the selection of suitable projects in which you can participate as well as the right training the right trainings that make it possible for you.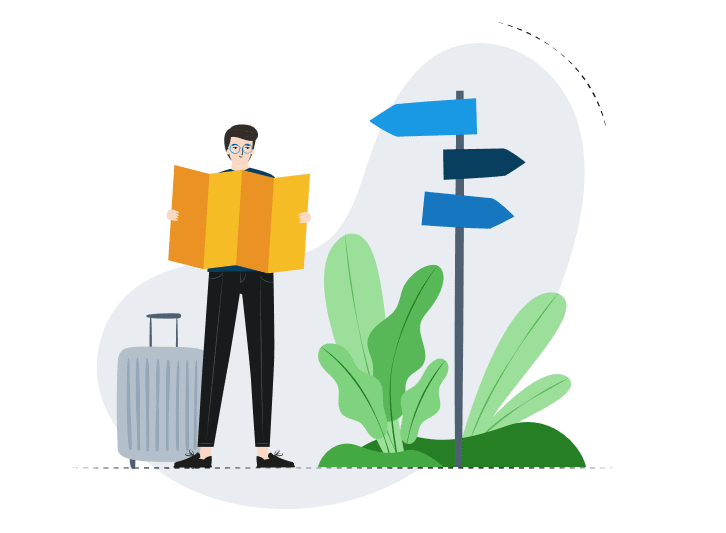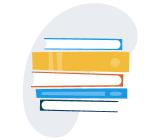 Internal Workshops
Is further training important to you? Once every six months, we organize workshops for our employees on various automotive topics with external partners!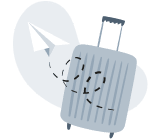 30 Days of vacation
Every employee who works full-time @seneos has 30 days of vacation per calendar year.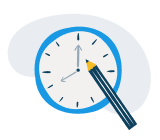 Flexible Working Hours
Our employees can arrange their own working hours - for a good work-life balance!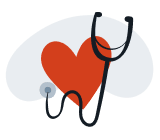 Company pension plan & accident insurance
From your first day of work, you are automatically insured against accidents! To give you an additional building block for your retirement provision, we support you by subsidizing a company pension plan!
Our locations
Our main location is in the west of Cologne and is equipped with an S-Bahn stop "Müngerdorf, Technologiepark" in the immediate vicinity, as well as our own parking spaces at the building.
Address:
seneos GmbH - A Hitachi Group Company Josef-Lammerting-Allee 8 50933 Cologne
We also have a branch office in Lippstadt (Germany) and Sofia (Bulgaria).